So it's been pretty hard for me to get used to this hair. IT'S SO DIFFERENT! Not only that, but I'm having to figure out how I want to style it. Today, I thought I had a hour to get ready this morning which in reality turned out being fifteen minutes. So I threw on one of my fedoras and looked like this: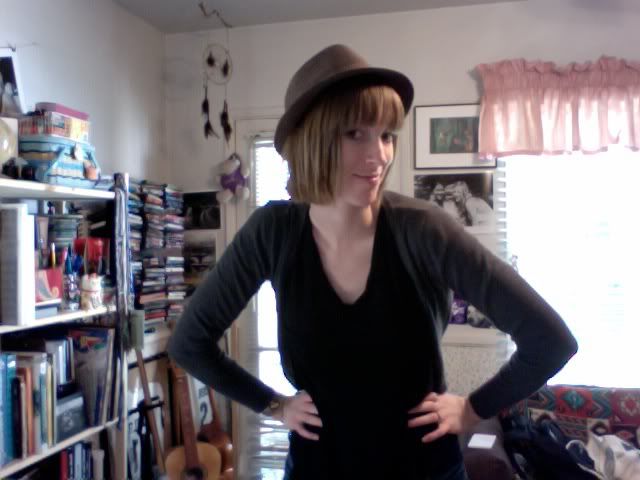 Today was the first day back at school since I got my hair cut so I was kind of reluctant to how people would respond, especially since I didn't do anything to style it. The responses where I looked like Madeline (the cartoon character), high fashion, and a French New Wave actress, Anna Karina. Wasn't sure who Anna Karina was, but after my research, I learned that it's a compliment that REALLY boosted my confidence with this cut. Here are some photos of her: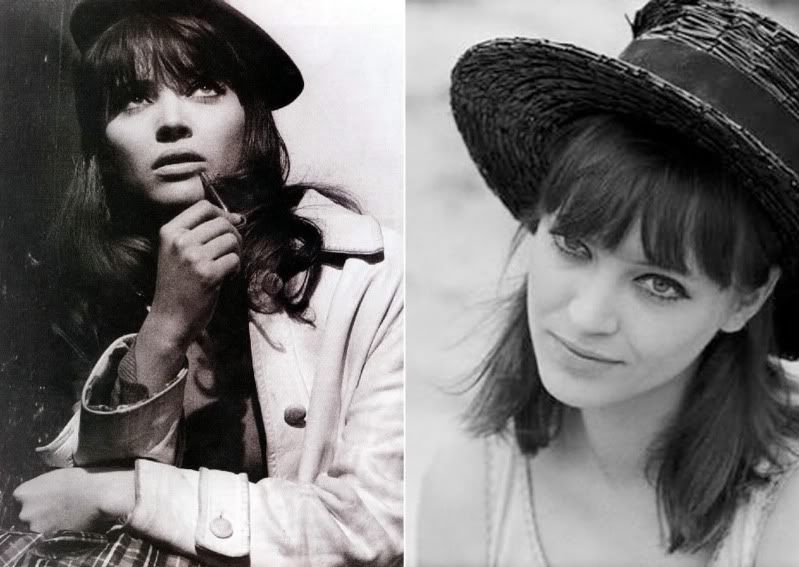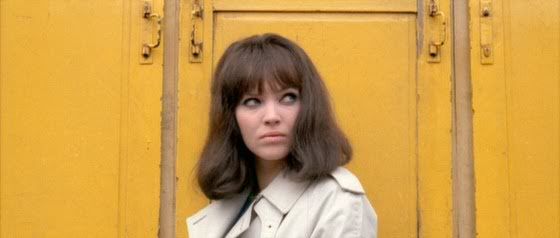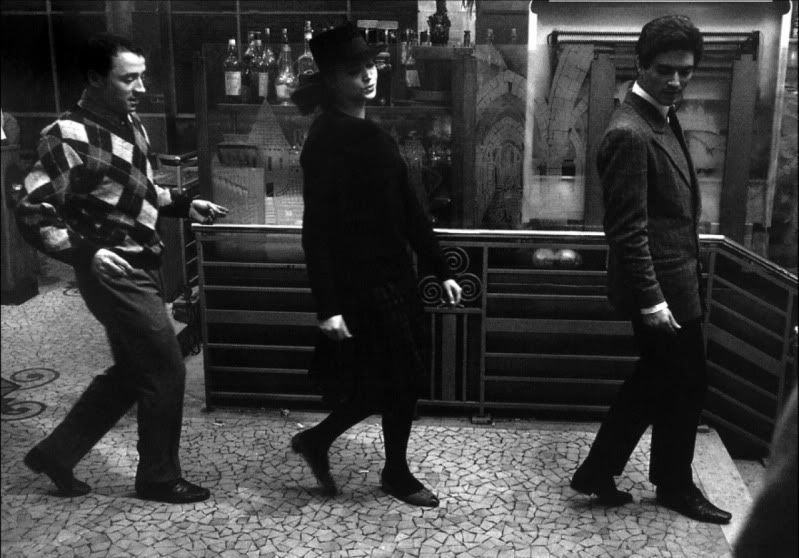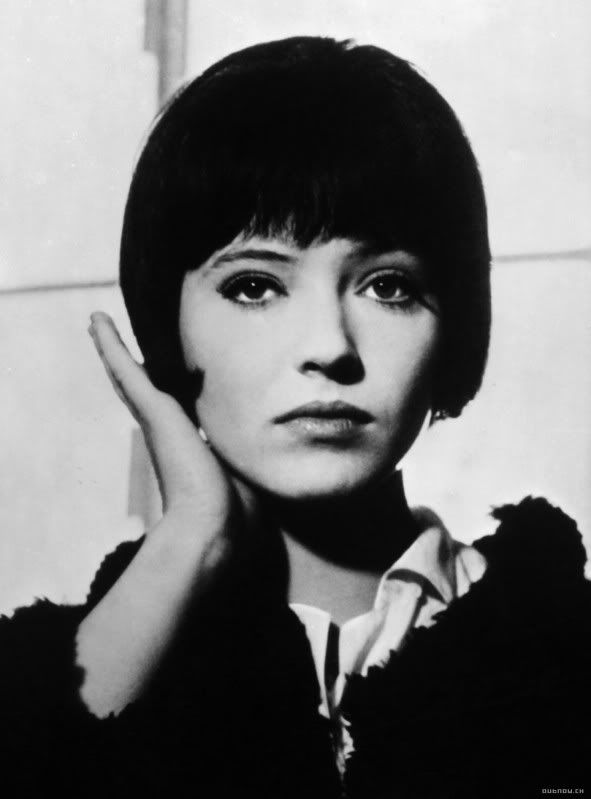 Gorgeous right? Her
work
is at the top of my Netflix queue now.